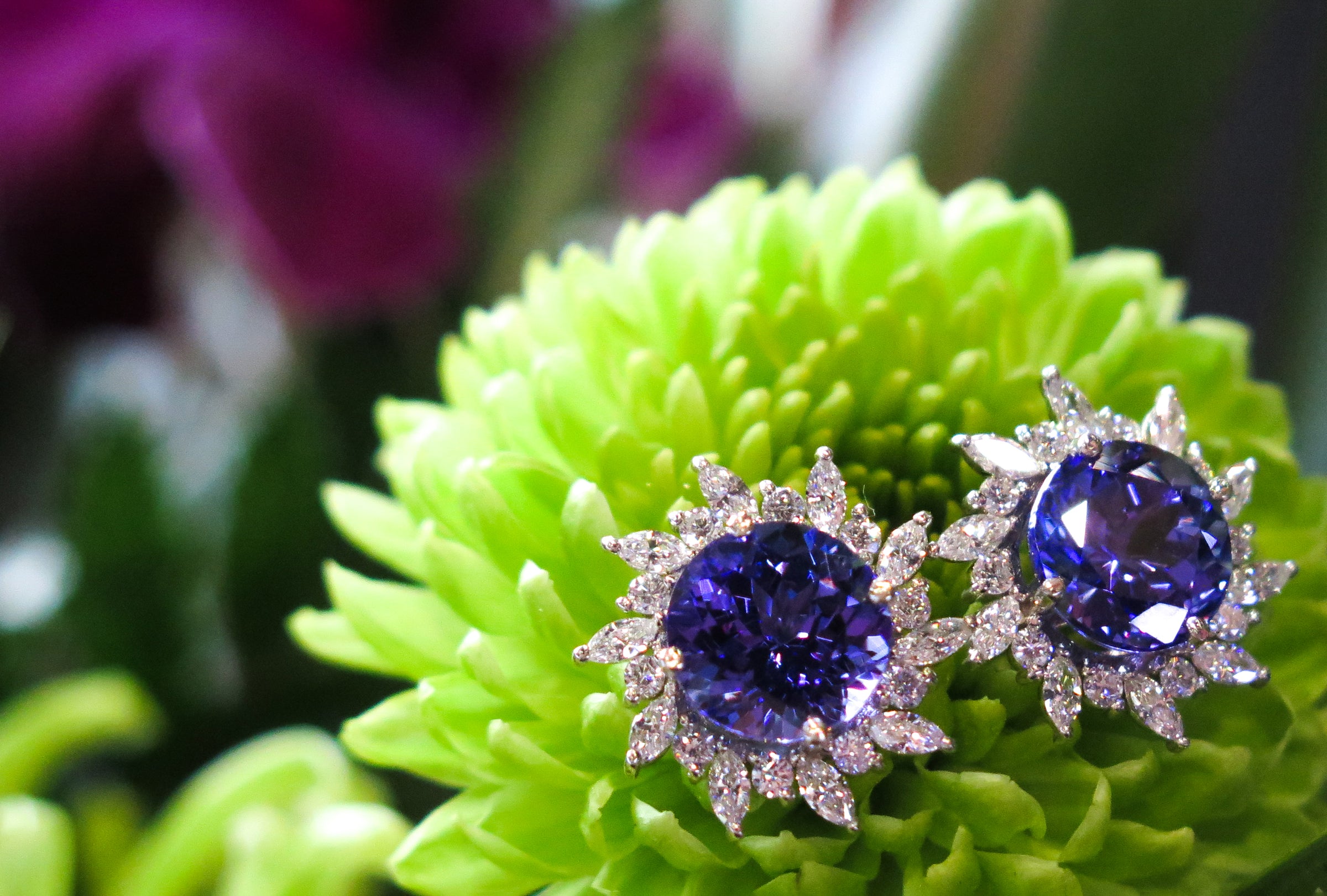 Bespoke Jewelry
Design & Creation
Jewelry is meant to be personal, fitting the unique personality and tastes of the wearer. At Pierce Custom Jewelers, creating one-of-a-kind, bespoke pieces for every taste, budget and occasion is our specialty. With decades of experience, our master jewelers can give life to the creations of your dreams. Pierce Custom Jewelers puts special care into each and every piece that we design and create for you. Our jewelers have decades of experience designing and creating pieces that stand the test of time, combining the latest modern technology with old-world, expert craftsmanship. We will work with you at every phase to ensure you are completely satisfied. And - it's FUN!
Once we create a bespoke piece for you, we will never create it for anyone else.
You will have something that is truly one of a kind and exclusively yours!
Rejuvenate What You Have
Sometimes cherished heirloom pieces will get more use once they have new life breathed into them. We know that it takes a lot of trust to hand over something so sentimental. For example, pictured is the result of a client who asked us to transform her wedding set after the passing of her husband. Her wedding set had a large marquise yellow diamond and many beautiful white diamonds of different shapes, but the style was a little outdated.

As she transitioned into a new chapter of life, wearing the ring on her right hand, she was ready to give the piece a new look as well. We took the existing ring, carefully measured each stone, and created with a design that incorporates all the stones from the original piece in a fashion-forward creation that she now enjoys daily. This maintains the treasured memories of the original while allowing room for her contemporary self-expression.
Create Something New From Scratch
Inspiration for a new piece of jewelry can come from anywhere. We had clients who went SCUBA diving, and while diving they found a single pearl. It was beautiful – a natural silvery grey pearl with interesting rings. They knew they wanted to create a piece of jewelry using such a unique gem but did not know exactly what to do with it.
As they were telling us stories about their trip and how much fun they had, they talked about the colorful crabs they saw on their dives. Lance, our leading bespoke designer, came up with the playful design that is pictured. He created a crab using the divers' pearl as the body and white gold for the legs, claws, and eyes.
Our Process
We make every step of this journey fun and memorable, all leading up to the reveal of your custom creation.
We Get To Know Each Other
Your visit starts with casual conversation over the best coffee in Lake Mary. As we get to know each other, we gain an understanding of your vision, as well as your specific likes and dislikes regarding jewelry.
We Create A Design
After our conversation, we create your bespoke design using computer aided design (CAD) software. This generates a digital rendering that can be viewed from any angle, providing a realistic visual of your custom piece.
We Bring Your Design To Life
Once you have approved the design, the magic of the manufacturing process begins. This typically takes 2-4 weeks, depending on the complexity of the piece.